Kender De, min kære læser, mon Anita Bryant? Nej? Nå, men fortvivl ikke – læs blot med her.
Anita Bryant er en af meget få personer i verdenshistorien, der har fået en drink opkaldt efter sig. Normalt noget, der kun sker som en hæder til store personligheder – men sådan var det nu ikke ment i dette tilfælde. I stedet fik drinken – en simpel blanding af vodka og æblejuice – navnet for at drille damen.
Anita Bryant var nemlig to ting på samme tid: Hun var hitsanger og frontfigur for Florida Citrus Commissions reklamefremstød for appelsinjuice over there i De Forenede Stater. Og så var hun åbent imod lige rettigheder for homoseksuelle. Den kombination førte til, at mange – både hetero- og homoseksuelle – startede en boykot af appelsinjuice.
Og hvad har det så med drinks at gøre? Jo, alt det her foregik i slutningen af 70'erne, hvor folk generelt set drak kedelige drinks som Screwdrivers, a.k.a. vodka og appelsinjuice. Og hvad gør man så, når man ikke vil drikke appelsinjuice af politiske grunde? Ja, man skifter det da bare ud med æblejuice og giver drinken et nyt navn!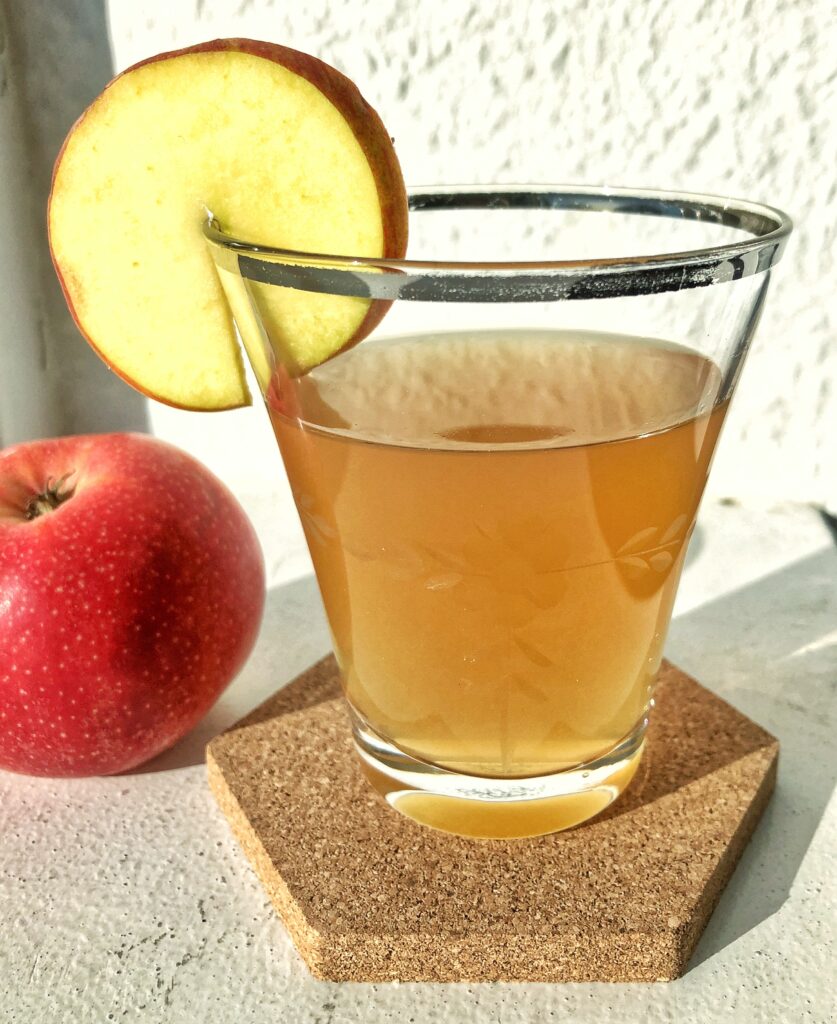 Problemet er selvfølgelig, at vodka og æblejuice om muligt er en endnu mere uinspirerende drink end vodka og appelsinjuice. Så mens Screwdriver stadig lever på diverse provinsdiskoteker, er Anita Bryant (både personen og drinken) gledet ud i glemslen.
Men hvis man stadig har mod på at hylde en af de første kampagner for homoseksuelles rettigheder, kan man i stedet lave en forbedret version med calvados og Martini Bianco, som giver drinken en dybere og mere krydret smag. Perfekt til næste gang du skal til Pride 🙂

Opskrift, Anita Bryant:
5 cl. vodka
10 cl. æblejuice
Omrøres og serveres straight up eller on the rocks i highball-glas.
Opskrift, Improved Anita:
4 cl. vodka
1,5 cl. calvados
1 cl. Martini Bianco
8 cl. æblejuice
Shakes og serveres straight up i old fashioned-glas.
Comments
comments